Tell us exactly what you want and how you want it done
We are fully Bonded and Insured. 24 hours a day, 7 days a week
We are bilingual!
Spanish / English
We are a janitorial and cleaning service business. From apartments, to homes, to offices we do both maintenances. We provide you with different services; from basic cleaning to deep cleaning, weekly, bi-weekly, one-time services, and much more.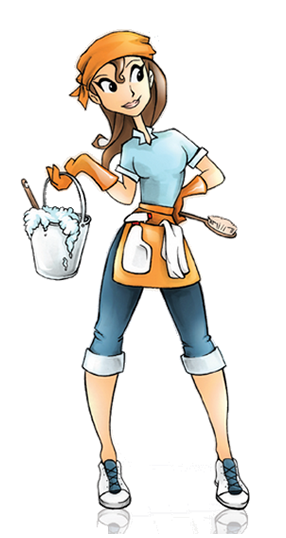 We understand your needs, with that said our goal is to provide you with an efficient and professional service that fits your busy life. At Bell Shine, not only do our crews have years of experience, they are trusted and reliable that are ready and at your service. Be worry free and leave it up to us, our loving crew will take care of it.

Additionally, as a janitorial and cleaning service business, unlike other similar businesses. Bell Shine is on call 24/7, we offer you an unforgettable good customer service. Good quality at a good price, with special offers that will have you content.
Serving all Solano County, including but not limited to; Vacaville CA, Fairfield CA, Suisun CA, Dixon CA, Davis CA, Woodland CA, Vallejo CA, Cordillia CA, Santa Rosa CA, Leisur Town CA, Sacramento CA and much more!